Born and raised in Ipswich and now living with my family in Newburyport, I have such a love and appreciation for the North Shore of Massachusetts. I have had a personal passion for real estate for many years resulting in a variety of my own transactions including both residential and investment properties. I am a realtor, an investor, and a property manager. I'm also a wife, a mother, a friend, a volunteer, a dancer, and so much more. I place a high value on my relationships, am fiercely loyal, and strive to do my very best for others.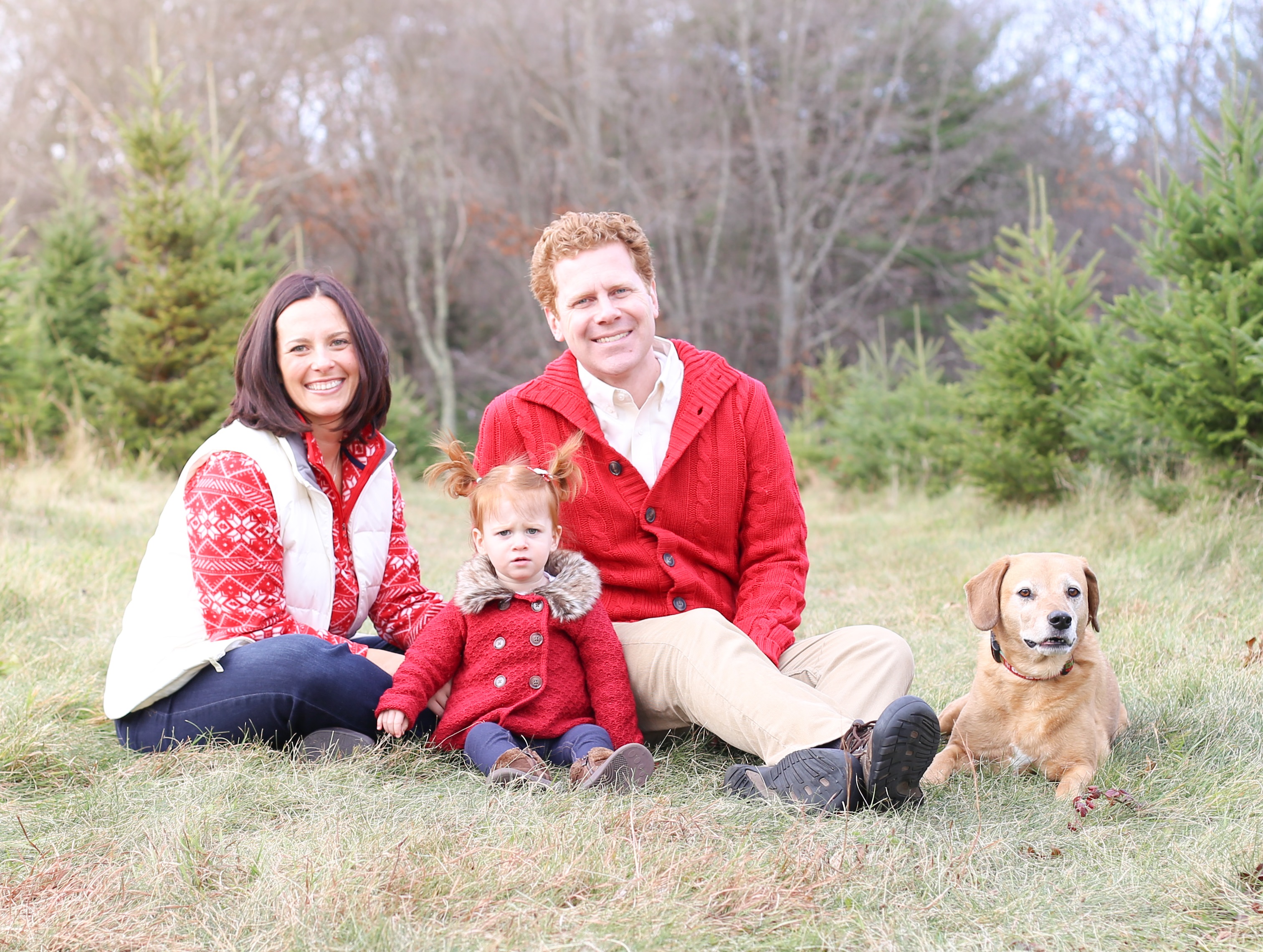 In my prior life, I spent many years in the financial services industry where the bar was always set high for everyone. What I got from that experience is a dedication to providing exceptional client experiences, and extensive opportunities to manage, organize, and prioritize to meet aggressive deadlines; skills that are essential to managing real estate transactions—YOUR real estate transactions.
So why should you work with me when you have a choice of countless other agents?
Well, that all depends on what would create a great experience for you. What I can tell you very sincerely, is that, although we may not have met yet, I care deeply about you and what you're about to do. Whether you're buying or selling, you are not a "deal" to me, but a person or family with dreams, goals, and desires that deserve to be cared for. Buying or selling a home can be scary and confusing, I know, I've been there on more than one occasion. But I will bring everything I have to the table, and absolutely be your loyal companion guiding you along the path to a SOLD sign.
I want your experience with me to be one that you will look back on with a smile; where you ended up with the result that met your needs and expectations and knew that I had your back every step of the way. You can depend on me to listen to you and really hear what you want; provide honest feedback and guidance; be respectful of your time; go to bat for you to get the best deal we can; have your satisfaction and peace of mind at the top of my list; take care of the stressful details; and provide an empathetic ear when the need arises. I am committed to doing my very best to represent your interests as a buyer or a seller.
Are you ready to get started? Whether you are looking to sell your home, buy a house to call home, or find the perfect investment property, then I'd love to discuss possibilities with you and see how I can help. Please say hello.
Understanding Your Needs. Exceeding Your Expectations.